And here we are! At Volume Four of the weekly Sunday blog, Alicante and Beyond! In this week's edition we will be taking a little peek at the goings on around the site such as jobs, events and even a short bio of one of our student staff!


So to start off our amazing blog, we will be zooming in to focus on one of our recent open positions, the job of Geography Mentor! I know what some of you must be thinking, Geography was likely not the most interesting of subjects in the world. I know I hated it actually just hated my teacher but what makes Geography on WoN different to all others? Well just look at the title of this blog! Teaching Geography means you can teach all about the mundane world's geography but also the geography of the shadow world and all the mystical thingies that are found within! So head down to our articles section to see the top article where you can apply for this amazing job!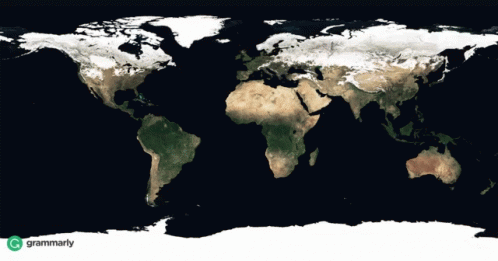 Moving on in the World of News, we have a public service announcement from all of our Institute Heads! We are nearing the end of our fifth year on WoN and so it is time for some hungry hungry hippos to start monching on them awards! Yess, the time is nearing for institute awards and we wanna make sure you are present for your awards ceremony! Now remember, it is still early days so each institute is only at the nominations at the moment. Make sure you FM your HoI or awards team rep and get those nominations in! HERONS VOTE FOR ME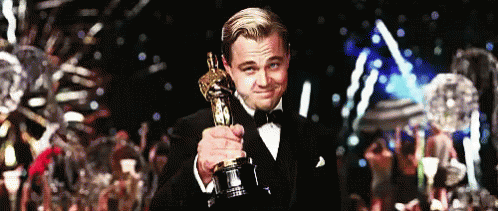 BUT WAIT, THERE'S MORE!

We have more highlights on the site! Specifically, a certain place over in the Academy tab. When was the last time you sat down and just enjoyed a good book? Ever get that feeling where you wish you could return to the simpler times of pen and paper, that new book smell, cruising through pages in your local library? Well look no further than the Southern Wing Archives! The lair of the oranges. In here you can find an abundance of different books including guides for the site, info on the institutes, character biographies and much more! Learn a little, read a little more and possibly even head to the Archivists club and apply to write your own book! The highest seat of learning is the one you sit on at the library!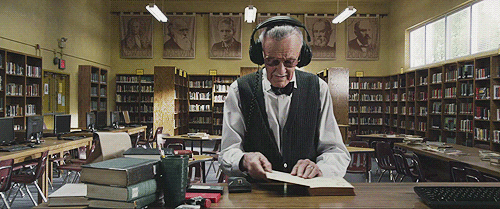 NEW BOOKS AND ARTICLES



A LEAFY ANNOUNCEMENT OR TWO!:
https://worldofnephilim.com/media/article/5ba83b97-41c9-4615-81b9-8c73c5c6fbc8

LIGHTWOOD AWARDS - YEAR 5!:
https://worldofnephilim.com/media/article/9a652937-c35e-4a05-a8d9-8c59fbfdca54?reno=0efe56ac-8167-498d-a364-bf565330d13b

IT'S AWARDS TIME!:
https://worldofnephilim.com/media/article/3edfbd03-64d3-45ba-86dd-8c621958810d

BEWARE THE DRAGON ATTACK, UHM... DRAGON AWARDS!: https://worldofnephilim.com/media/article/f8e2fda0-d3d6-48ce-a03b-8c740301cb07?reno=c2c12b59-4ce7-4fd0-b847-8d4dac37023a
MORGENSTERN AWARDS, NOMINATE!: https://worldofnephilim.com/media/article/4f76b849-95d1-43e0-90d8-8c75eb6154af?reno=d102e101-c35b-4df1-8d1d-0c8a6a2ad4b9
And that's all for this week's Alicante and Beyond article! Be sure to show off your love for our institute of Week 9, Herondale! Come back next Sunday for more of the World of Nephilim News!