BLOG BLOG BLOG! Alicante and Beyond returns again for Volume Seven! It's been a while, I know, but the wait is worth it because we have plenty to discuss today, including jobs, events and competitions! Quite a lot on the roster today so let's get to it!


Broken eggs, running around and a whole lot of hunting for Easter eggs, it's all go with the Plots Team who have organised a fun little event for us all, an easter mad libs event! In this site event, your job is to go to the event article and fill in the blanks on the short story written, then send it over to the newest plot team mascot, Michael Madlibs! We all have until February 18th to get our submissions in, so get moving!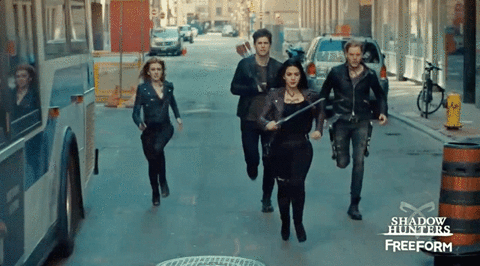 Next up is JOBS!! If you've been to the front page box, you'll have seen that we are pretty desperate for a fair few dedicated users to step up and join the site as a student or grad staff member. As you can see, we need a LOT of student team members. If you're interested in Archivists, Journalists, Watchers, SoMe Team, or Assistant Mentor, head to the clubs to see how to apply! Or, alternatively, you can message your HoI for info on any institute teams needing members! Meanwhile, we have vacancies for Herbology and Geography mentor as well, so head to the articles below to see how you can apply for those!




And finally, we have the results of our King for a Day competition! We had LOADS of comments from all of you but ultimately, only three people won our little lottery. The winning numbers are 17, 14 and 5. So congratulations to our three Kings (or should we say three Queens): Perry Falconley, Vienna Carrington and Iris Mecantra! Congrats to you three royalty and your rewards will arrive soon!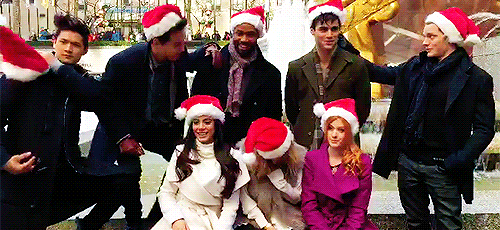 NEW BOOKS AND ARTICLES



EVENT: MAD LIBS!:
https://worldofnephilim.com/media/article/11f1b64a-0402-4837-ba86-8cf5f85144fe?reno=0037b5cd-19e4-42ac-81e8-d286eaf8c3ec

♡ ︳LIME TIME!:
https://worldofnephilim.com/media/article/aa5576e1-2a24-4ee8-9460-8ce7025d3f34

FIRE MESSAGES CORRUPTED BY VALENTINE'S DAY FANATIC!:
https://worldofnephilim.com/media/article/2e7b0b02-ddb6-417f-8b57-8cf0a0dbd43b?reno=0b0a4f76-5afa-4e84-b60b-318b70dad525
AND NOW FOR A PUBLIC SERVICE ANNOUNCEMENT FROM MAMA BOYSENBERRY

Are you aware that the Social Media Team is recruiting right now?
Do you feel like you are on social media too often? Scrolling through Facebook, favouriting Insta posts? Why not put that scrolling thumb exercise to some site use and sign up for the Social Media team!

All you gotta do is head on over to the SoMe club and click on the club to see how to apply and then send your application to Tziporah Zima, it's ever so simple!