HAPPY NEW YEAR!! It's a new year on WoN and a new year brings new events, challenges and opportunities! on our 10th edition of A&B, we bring you awards, jobs and new competitions!
- From :
 Whoop whoop! WE HAVE ARRIVED IN THE NEW YEAR!!!! Yes, ladies and gents (and werewolves and warlocks), we are now at the new year of WoN, and with a new year comes new lessons, new points lists and, of course, new events and plots! So in our tenth edition of Alicante and Beyond, we bring you jobs, awards and surprises!



The awards are over and it is a great conclusion to a fantastic year! We had a great joint effort from all of our institute heads in organising the event so let's give our love and praise to them as well! I think I speak for the HoI's well also when I say well done to everyone who attended the awards and to all the staff who made an effort to post their model worthy Oscars outfits on their walls and helped make the awards a resounding success! Listing the winners here would take a lifetime but scroll down to the articles and books will take you to the winners' post where you can see who won and show your support!




Now, I'm afraid its time for a bit of sadness. Our wonderful teal, Thor Nightshade and the lemony plotty yellowy Lara Deveraux are going to be departing for this new year I'm not crying, you are. So sad to see you two lovelies going. With this in mind, we wish them both all of our best and all our love and are here to remind you all that Miss Carrington requires applications for a new teal and lemon to join our awesome management team! So if you've ever had daydreams of leading some salmons or wanna make Vie tear her hair out with your plotty shenanigans, then go down to the articles and find the staff post to see how to apply!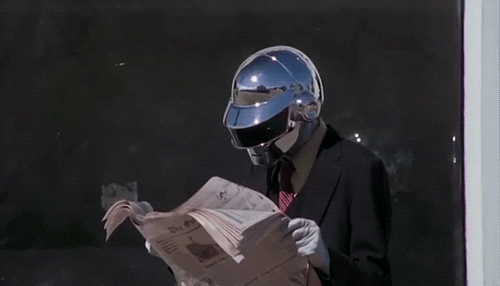 SO! Back to the good stuff! Since it's our tenth volume of Alicante and Beyond, I thought we'd do something rather special for it! So, for this week, we will be doing the Newspaper Puzzle Series! In a series of three Facebook posts, there will be regular newspaper puzzles for you all to complete! The first one to get them all wins a big prize! The first will be posted today and then Thursday and Saturday! Winners will be announced on Sunday! Be careful though, they are just like actual newspaper puzzles! As in they are extremely difficult. Good luck! evil background laughter
NEW BOOKS AND ARTICLES


♡ ︳ON THE HUNT FOR A GOLD & TEAL:
https://worldofnephilim.com/media/article/1082d164-9769-4a6b-bde2-8d34369e5d0b

THE STUDENT OSCARS: VOTING!:
https://worldofnephilim.com/media/article/00fbe563-8851-4063-b0e5-8d3d788d8727?reno=5c1d9bd8-c8b3-442c-b465-0c7e319aa201

 

AND NOW FOR A PUBLIC SERVICE ANNOUNCEMENT FROM MAMA BOYSENBERRY

Are you aware that the Social Media Team is recruiting right now?
Do you feel like you are on social media too often? Scrolling through Facebook, favouriting Insta posts? Why not put that scrolling thumb exercise to some site use and sign up for the Social Media team!

All you gotta do is head on over to the SoMe club and click on the club to see how to apply and then send your application to Tziporah Zima, it's ever so simple!