2018 is just about to begin, and everyone is already pinning their New Year Resolutions on the wall. The site is only about 1 month old, but it's worth noting that we all have goals for the new year. Our lovely users have sent their resolutions in to share with you!
- From :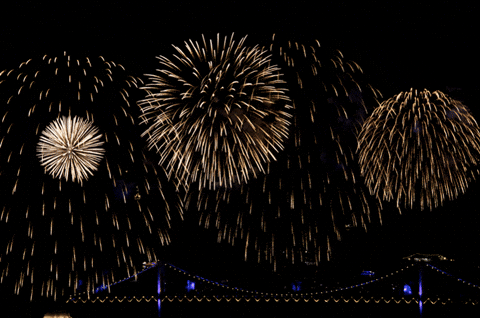 I'm sure everyone is excited for the new year, and a good amount of you already decided to write some New Year Resolutions, and hang them up on your wall. This post is for everyone to share their Resolutions, and see at the end of the year if you completed them. Without further adieu let's begin!
The first Resolution to share is my own. I, Eilidh Reyes, have always wanted to live a more healthy life. It's not like i'm living an unhealthy life, but recently I've skipped going to the gym, and didn't eat as healthy as I could have done. The other thing is that i'm super bad with cleaning. I'm genuinely speaking someone that procrastinate a lot, and when I finally move out which I do soon I want to have a more clean and organized room.
New Year Resolution: Live in a healthier body, and have cleaner surroundings.
The second we will be hearing is our very own Celaena Fireheart who also chose to share her resolution with us today.
My Resolution is Quit smoking x'D Which I kind of did. I threw away my last pack of cigarettes (about half of the pack was still full) so I'm going on the health tour. The other new years resolution is basically gain weight. I'm underweight which is because I just don't eat. But since I'm in a relationship I kind of noticed how unhealthy I was living so.
New Year Resolution: Quit Smoking, and live healthier
And that's it. Sadly there was no more entries to this blog, therefore, I give you a new opportunity. I find it sad that only 2 resolutions will be shared when there's so long to 2019. I hope that i receive more resolutions! If you should have something you want to share with me, and the rest of WoN send them to me, Eilidh Reyes, in a fire message before 11th January (Wednesday)
Much love,