Hello everyone (disclaimer: we are not sponsored by SpaceX) and welcome to the latest SoMe blog which totally isn't overdue!! This week we will be presenting a large variety of things for you to read up on, such as a profile of one of our student staff in the newly introduced Student Spotlight section, checking out what shenanigans mother boysenberry is up to on Instagram, seeing if anyone can guess why the SoMe leader is obsessing over a certain celebrity, showcasing the results of the most recent site plot and also doing some snooping around on our job list to see which holes in our dear Inquisitors hearts need to be filled. Let's get started with Alicante and Beyond, Volume 13... ELON MUSK EDITION!!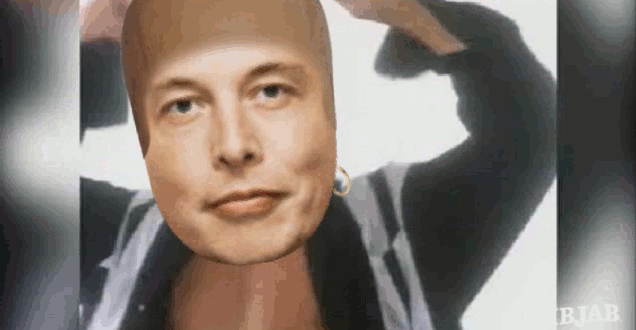 THE STUDENT SPOTLIGHT

So, to begin our blog, we are gonna give you the student spotlight! Which student is gonna be on the blog today? I thought I'd pick out one of my own little berries, Laurie Bernard! To conduct our spotlight, we decided to ask Laurie a few little questions about her job and her time on WoN!
 

"So what made you want to join WoN in the first place?

Lau: "I have always loved Shadowhunters and the Mortal Instruments and I discovered that there was an actual fandom page for it so I decided to take a chance and join the site!"
 

"Any particular good memories you have here?"

Lau: "Everyone is always super loving, from the leaders to the mentors and to all the students around the Academy. I love all the events, so my favourite memory is probably participating in all the crazy, but super fun, plots and events!"
 

"So what made you go for SoMe Team?"

Lau: "I have always loved creating content for social media pages and it aligns well with my real life and life schedules. I also love the fact that I can visualise a lot of ideas I have for the Instagram page."
 

"Great! Well, the last question, do you have anything inspiring for the person reading this blog?"

Lau: "Eat cake. Life is too short to deprive yourself of the sweet things life has to offer!"
 

INSTABERRY ALERT!


Now, now, now then, what has the SoMe leader been doing on Instagram this week? From the picture below, it looks like her and Miss Vienna Carrington have been spending a bit of time together. Coincidence? Perhaps, perhaps not. Next week, let's see who else is getting up to something on Instagram!

 
THE GREAT SHADOW WORLD BAKEOFF
Next up we have our on-site plot event, the Great Shadow World Bake-Off! Taken with inspiration from The Great Bake Off TV show (I used to be obsessed with the Great British Bake-Off), this event had users posting entries of their prize-winning confectionaries on their walls and me oh my, did we have some delicious entries! But in the end, there could only be three winners with some truly delish cakes! Thankfully, the SoMe team was able to quickly grab the handsome winner of deliciousness, Cyrus DeSilva, and ask him how he felt about his win, to which he said, "Awesome! I didn't expect to win at all, I just hope the people who got to eat it had just as fun as I did making it!"
Modest as ever. Go down to the articles to see all the winners and give them your congrats!
BECOME ONE OF THE LEAFS
Do we got jobs? Yes, indeed we do! Looking on the Notice Board and the front page box, you will see that we got vacancies galore on the student jobs but also two opportunities for new leafies! Whilst we welcome our new family member on the council Amberle Lightweaver, we are in need of two new leafs to take over Music and Myths, Legends and Folklore! If you think you got what it takes for these jobs, send an FM with your application to our handsome Luca Beaumont or if you got questions you can talk to Vienna Carrington and Madeleine Mahelona too! See the articles below to apply and know the requirements!
 
To finish off this awesome blog, here is your final dose of M U S K! I'm not obsessed, shush.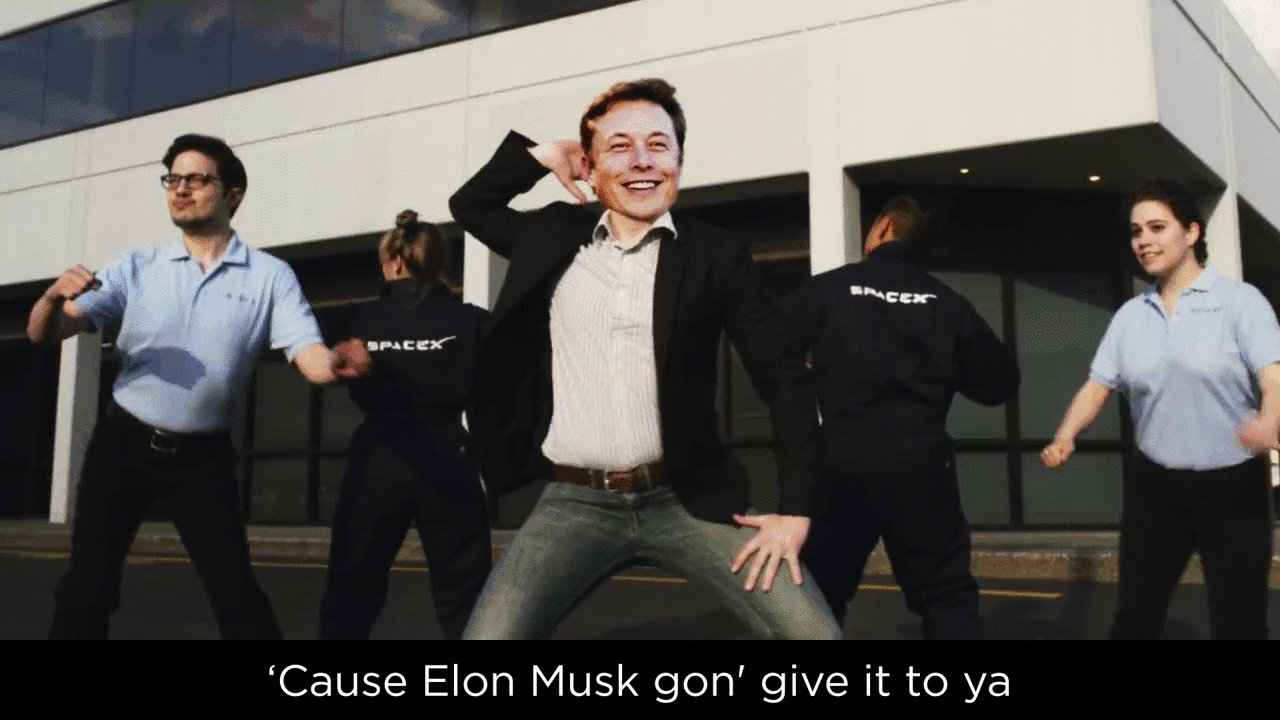 NEW BOOKS AND ARTICLES


♡ ︳A NEW GOLD AND AN OPPORTUNITY FOR TWO GREENS!
https://worldofnephilim.com/media/article/f8f67ce9-7f54-4f8d-b274-8d6f8146365b

EVENT | BAKE-OFF WINNERS AND PRIZES
https://worldofnephilim.com/media/article/3ddcc585-c5b6-4596-bde1-8d732a448a41?reno=f9f77e41-19a3-42af-9266-87fd14c0ee61
 

AND NOW FOR A PUBLIC SERVICE ANNOUNCEMENT FROM MAMA BOYSENBERRY

Are you aware that the Social Media Team is recruiting right now?
Do you feel like you are on social media too often? Scrolling through Facebook, favouriting Insta posts? Why not put that scrolling thumb exercise to some site use and sign up for the Social Media team!

All you gotta do is head on over to the SoMe club and click on the club to see how to apply and then send your application to Tziporah Zima, it's ever so simple!