More opportunities await you in Volume 11 of Alicante and Beyond! Today we explore the jobs aplenty on the site as well as announcing the winners of the SoMe Puzzles series this week!
- From :
 We got some competition winners to announce this week as well as some new job opportunities to join the staff along with a sweet reminder about the student jobs. Welcome to Alicante and Beyond, Volume 11!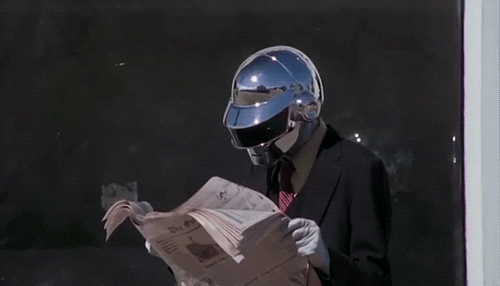 So, to start us off, we are gonna show off some competition results! As you all know, the SoMe team held a little competition to kickstart the new year and it involved a Facebook puzzle hunt in which three people had a chance to win each day and we have our three winners here:

Puzzle 1 - Bernice Riverchild
Puzzle 2 - Vienna Carrington
Puzzle 3 - Milo Embleton

Congratulations on your wins people! Your prizes will be with you shortly! And a well done to our other participants, all of which got their answers right too!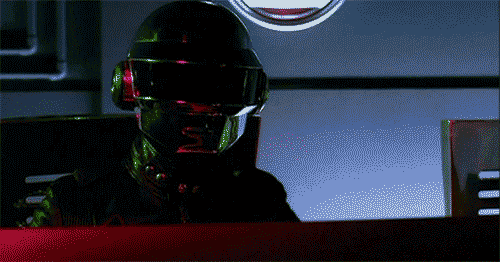 Next up, we got some jobs, jobs and jobs waiting for you as we relay some info in the front page box! As you all know, we have a need for team members everywhere, SoMe, Archives, Backstory, Illustrators, AMs, Journalists and, of course, the Institute Teams, but we also have a vacancy here on the staff too! The Herons are in need of a leader now as the great Miss Caulfield has taken up the position as the new Shadowhunter News CE! We wish her luck in her new position and remind all of you to go to the clubs and see about applying for some of them sweet student jobs as well as mailing Vie Pie about the Head of Herondale job. Us Herons need a glorious leader!! I'd do it myself but the Instagram Queen belongs with SoMe. Follow the article below to see how to apply!

And now, here's more Daft Punk, because why not.
NEW BOOKS AND ARTICLES


♡ ︳GOLD, TEAL AND A RED OPPORTUNITY?:
https://worldofnephilim.com/media/article/5a7ffd49-291d-4851-ae1d-8d453dd8015b?reno=edbd0ac6-b0ff-45fe-8e67-49eb53d88df4

♡ ︳ROLE MODEL AWARDS: RESULTS:
https://worldofnephilim.com/media/article/5d5b4480-1f77-47f8-81f9-8d45424d674a

 

AND NOW FOR A PUBLIC SERVICE ANNOUNCEMENT FROM MAMA BOYSENBERRY

Are you aware that the Social Media Team is recruiting right now?
Do you feel like you are on social media too often? Scrolling through Facebook, favouriting Insta posts? Why not put that scrolling thumb exercise to some site use and sign up for the Social Media team!

All you gotta do is head on over to the SoMe club and click on the club to see how to apply and then send your application to Tziporah Zima, it's ever so simple!