Getting those examination blues? Not feeling too good with Week 11 and feeling like you don't know what you're doing? We'll stand aside teachers, cos the Social Media team is here to talk pen to paper in our quick little exams motivation post!
- From :
As Christmas ends, on the world of Nephilim, we are in the middle of summer! And what is the key word everyone hears? ... EXAM! Every year, it's the same thing. To be a Shadowhunter, you need to acquire knowledge and experience. The institute offers us this possibility. We have 16 courses in total. However, a year isn't enough to acquire all the necessary knowledge. Thus, to achieve our end goals of passing to the next year, we must pass exams.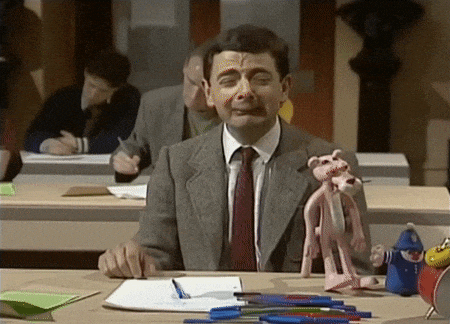 Oh! Come on, keep going my friends! You have attended your arts, weaponry and demonology classes! Exams are now only a final test for the elite shadowhunters of the future you are! So, take all your pencils, your notebooks and your steles! Because don't forget, they're the timeless accessories of all Shadowhunters!




AND FORWARD FOR EXAMS!
6 subjects to complete and you are in a higher year! It's quite simple when you think. But you have until Sunday evening to pass your exams. At midnight, you will not be able to try again, you will have to restart your year.
Go cheer up though, this is the last finishing line toward a year upgrade!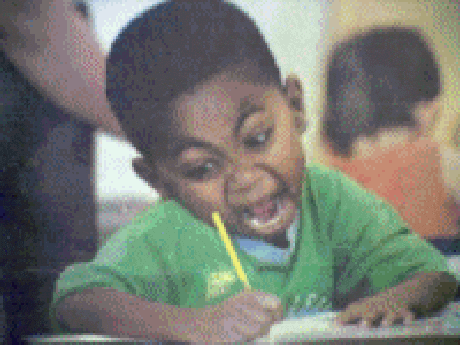 Quick! Finish your sentences - AH! And. It's. Done! We are back on Monday with the results of your exams!
In the meantime, enjoy!
Go for a walk, take part in the Thor Nightshade event (long live the music!) Or enjoy time with your friends or your lovers.
 
Enjoy it!
---
Member of the SoMe Team