Welcome all WoN users to the usual Alicante and Beyond! Yes, I know I missed last week but nevermind! For we have plenty of news for you today, including jobs, jobs and.... jobs! And some on site highlights as always. Magnus Bae approves!


First up on the Alicante agenda, on site we have an opening for the position of Music Mentor! As you all know, I am your mentor of Shadowhunter 101 as well as SoMe Lemon and I can tell you now that there's a good reason I cling to my subject. Being a leaf on the site is amazing and so much fun for you, your AM and for the users as well! So if you're feeling like you can impart some noisy music knowledge on our students, be sure to follow the link to the article with details on the job and how to apply in the articles and books section below!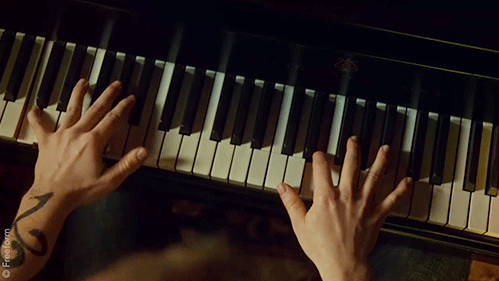 So, next up on our little bloggy newsletter is some spotlight time for one of our sibling sites in the WoX universe. You can catch all the other sites with links on the frontpage box. Today's spotlighted site is World of Alagaesia! This site is made on the Eragon fanbase and is run by the dynamic duo Tharrack Warstone and Exina Vang. This site has some great lessons such as Equestrian Class, Battle Strategy and also Blacksmithing take that subject, hint hint.




A QUICK ANNOUNCEMENT FROM OUR BOYSENBERRY TEAM!

If you slide on over to the frontpage box, you will see that the SoMe team is in need of new members! If you join the team you will be able to write blogs like these, make posts on our Facebook, Twitter and Instagram accounts and have a lovely deep purpley boysencolour! If you're interested, click on the frontpage box link to see how to apply and head straight to the club and see the application process there!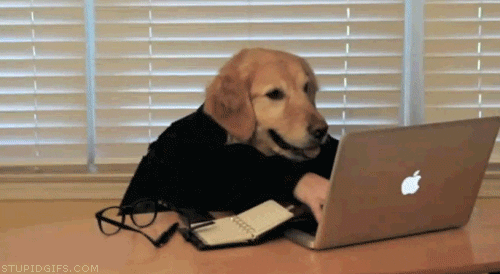 NEW BOOKS AND ARTICLES



A TREBLING CHANGE!:
https://worldofnephilim.com/media/article/88a6127f-a4d6-4124-8bb1-8c612f342c09

THE MYSTERY OF THE MORTAL MIRROR! SOLVED?!:
https://worldofnephilim.com/media/article/eee8fcf3-61fb-4cdd-9d8d-8c657bedcf26?reno=c4e5ece3-6658-48ff-9c01-b404395b7e12

COLE MAHELONA MISSING!:
https://worldofnephilim.com/media/article/9e6d6530-6903-4ada-8ee8-8c64251a11fd?reno=3b496e71-be98-4aa4-93b1-ddfaae1fe09f

STAR OF THE WEEK, INTERVIEW - YEAR 5, WEEK 6:
https://worldofnephilim.com/media/article/5507c5db-349d-4576-9e4a-8c601c67e53e
And that's all for this week's Alicante and Beyond article! Be sure to show off your love for our institute of Week 8, Morgenstern!! Come back next Sunday for more of the World of Nephilim News!